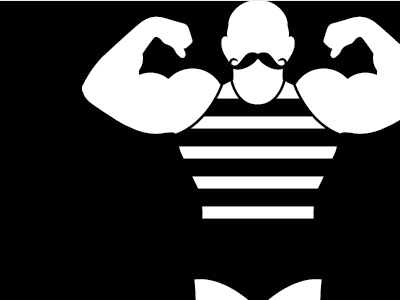 Meaning: Without restriction or rules.
Origin: Derived from wrestling.
In wrestling, if the opponents agree that there are no holds barred,
it literally means they can do any kind of hold,
and it is not barred from competition.
In everyday speech, it means there are no rules of conduct.
You can do anything you want.
The world is your oystie.