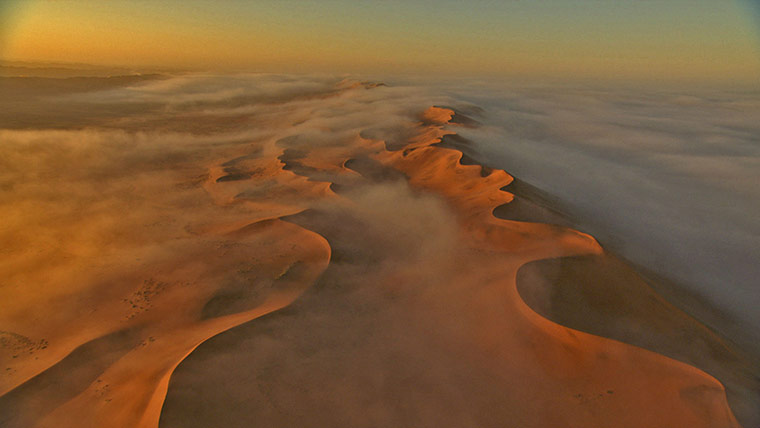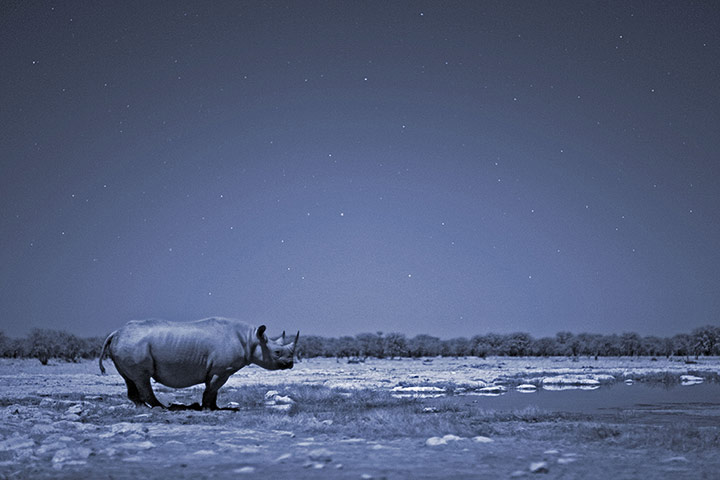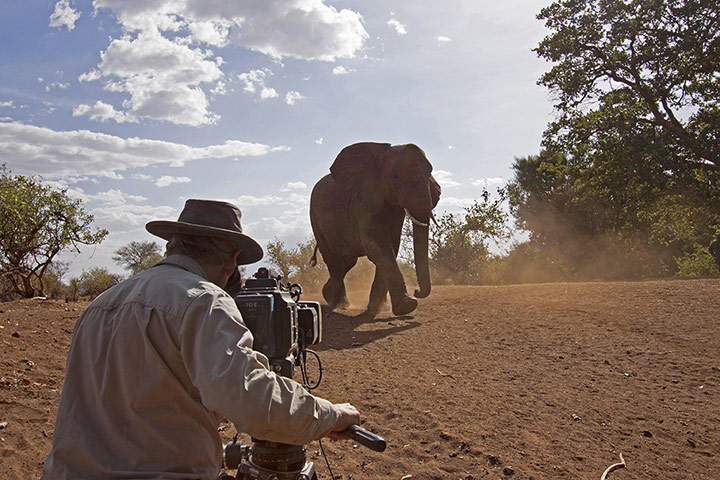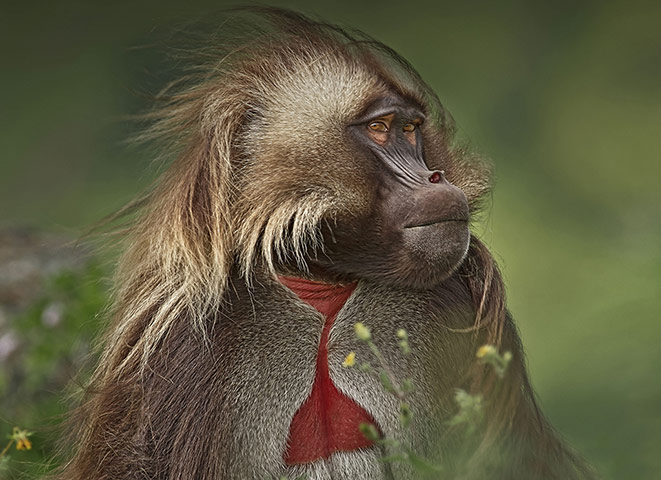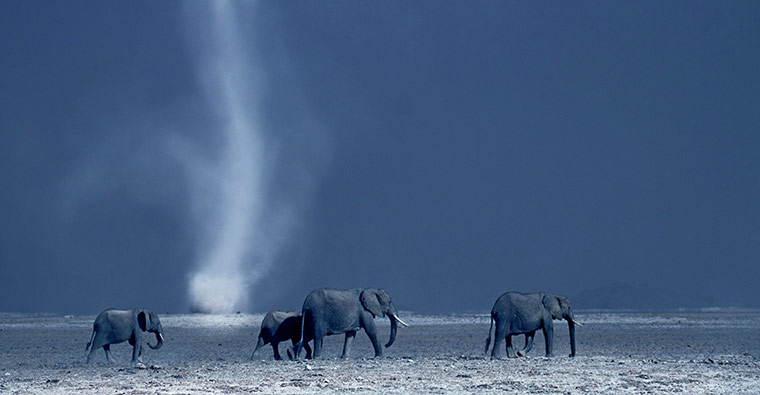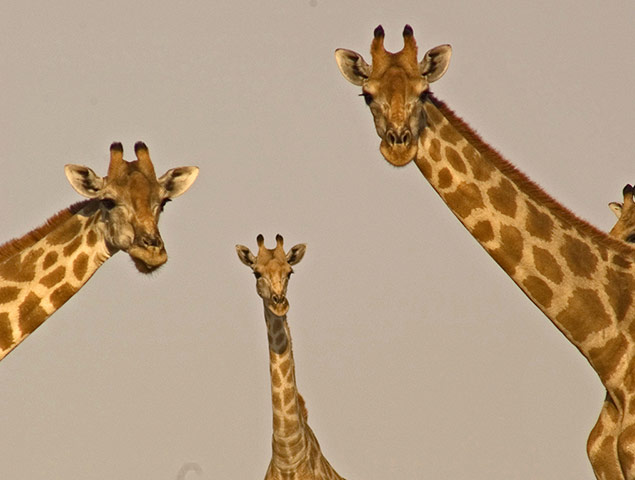 Forget British import Downton Abbey,
we are excited for Sir David Attenborough's new series
Africa
.

Get ready for an adventure of sweeping vistas, giraffe showdowns,
flamingo socials, rhino midnight meetings, and then some
in Earth's "greatest wilderness."
Thanks
Dave
. For showing us the world.
Important Note:
Watched the first episode last night on Discovery.
The narrator is not the best. Wondering why David Attenborough
isn't narrating with his genteel British voice...
Who
doesn't
love a good leaf, Big D!