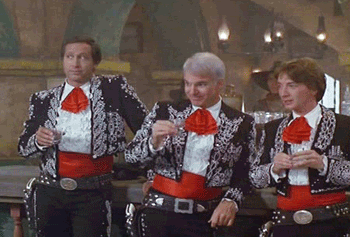 He
's been my celebrity crush since I was 6.
I don't think I could tell you my favorite thing about
him
,
what movie of his I like the best, which banjo album wins,
or the fact that he has a killer modern
art collection
.
A Modern Renaissance Man!